5 Tips For Starting Your New Garden In 2021
With more time to spend at home, people are connecting again with nature by growing their plants. Thus, whether you're looking forward to having a pretty flower garden come spring or you want to grow your own food, there are certainly some steps to take.
Here are tips to make your own garden this 2021: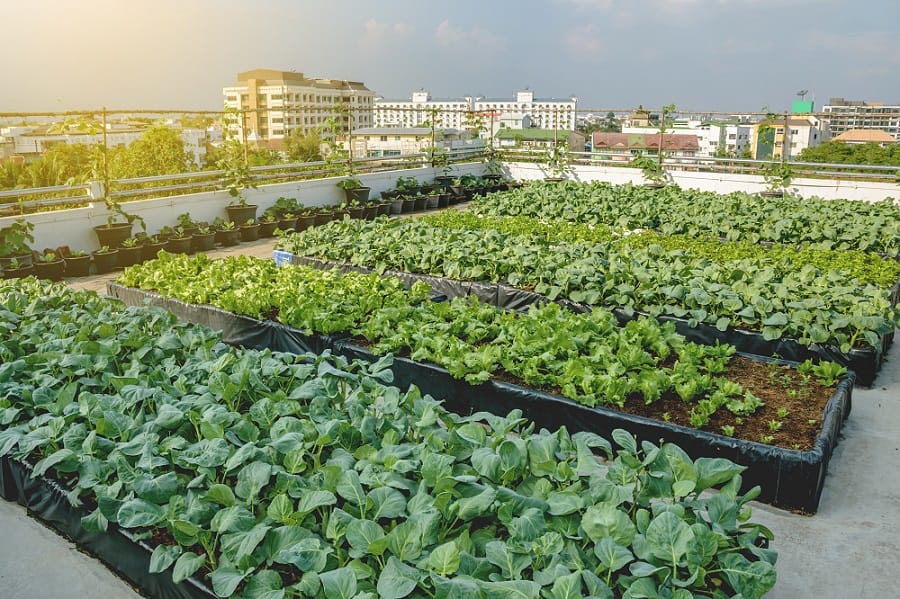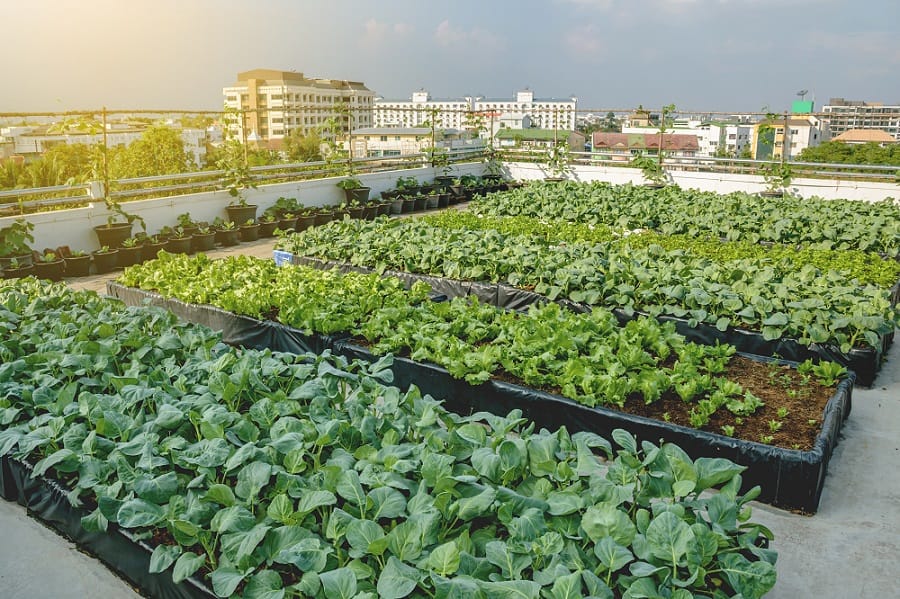 1. Consider What To Plant
If you're planning on starting a garden, the first thing you need to determine is the type of garden you want to create. For instance, if you're interested in creating a vegetable garden, you will need to look at the various vegetables you could grow. You'll also need to consider the kinds of vegetables your family is willing to eat.
If you're looking to grow flowers, think if you want annuals or perennials. Annuals are flowering plants that bloom most of the summertime. Perennials, on the other hand, have shorter bloom times but bloom again year after year. It's a crucial consideration because plants have different maintenance requirements. One thing you must remember, though: start small until you've got the hang of things.
2. Decide The Right Location
Flowers and vegetables usually need six to eight hours of sunlight daily. Thus, you need to find a location that will provide the right amount of light for your plants. If the yard is shady but you have a sunny rooftop, consider growing your vegetable garden there.
Rooftop gardening has become more popular over the years, especially among people with limited front or back yards. If you're mulling over using the rooftop for gardening, you should also assess adding some shade. Check a roofing contractor directory for such needs.
3. Prepare Your Soil
Whether you're planning to plant straight on the ground or in containers, your next step is to prepare the soil. If you're planting on the patio, rooftop, or by the windows, you need to have containers ready.
If you're making a garden in your yard, clear the grass around the location you want to plant. You can remove the grass on the ground if you're in a hurry and place it on your compost pile to decompose. But it's simpler to cover the grass with newspaper topped with a three-inch layer of compost. However, this method will take a longer time. If you choose this method, you need to wait for four months for the paper and compost to decompose.
If you're starting a rooftop garden, check with a roofing expert to determine if the building is safe for creating one. You can check with professionals such as Roofing Insights for advice on the matter.
4. Improve The Soil
Most residential soil will need improving, and ponder on doing this if you want your plants to grow healthier. Whether your soil has alkaline or is acidic, you'd need to add organic matter into it. Place a two to three-inch layer of decayed leaves, old manure, or dry grass clippings when you till a new bed.
If you're going for container gardening, you can purchase a ready-to-use commercial potting mix or make your own.
5. Start Planting
Some plants can tolerate cold, so you can start planting them in late winter. Most annual flowers and tomatoes, however, like warm temperatures and so must be planted until after winter has passed in your location. Perennials are best planted during midspring or mid-autumn.
Many plants can be easily grown from the seed directly into your garden. Ensure that you read the information that came along with your seeds, which will tell you about spacing, depth, and planting time.
You can also sow seeds indoors several weeks prior to the last frost date. There are containers made for seedlings you can find at your local garden center. Follow the planting instructions for your plant and place them in a sunny location inside your home. Or you can also place them under grow lights if there isn't a more appropriate location for them. Ensure that you keep the soil moist and not soggy; otherwise, they can rot.
You can also buy young plants for starting your garden. You can grow them into your prepared garden bed or place them in prepared containers.
Final Thoughts
Starting your own garden is among the most worthwhile things you can do. Whether you're looking forward to having your own vegetables, herbs, or flowers, you can benefit from giving your garden some love and care. If you know what your plant needs, you'll have a healthy garden in no time. You can also check out these gardening tips and advice from other gardening experts.