Succulent Care Made Easy
Have you ever seen a succulent and thought to yourself, "How the heck do I care for that?" If so, this blog is for you. Succulents are plants that have thick leaves or stems filled with water-storing cells which allow them to survive in low-water environments. They also come in a variety of colors and shapes!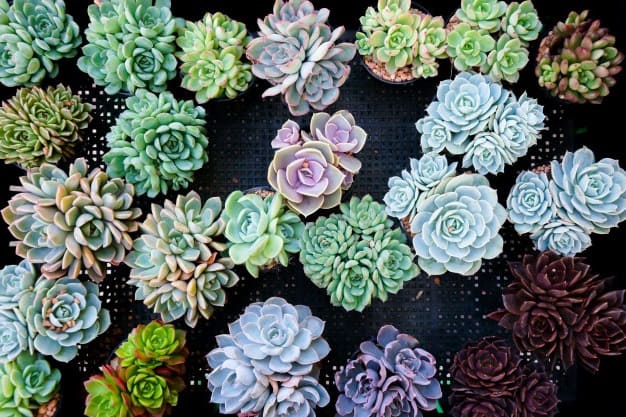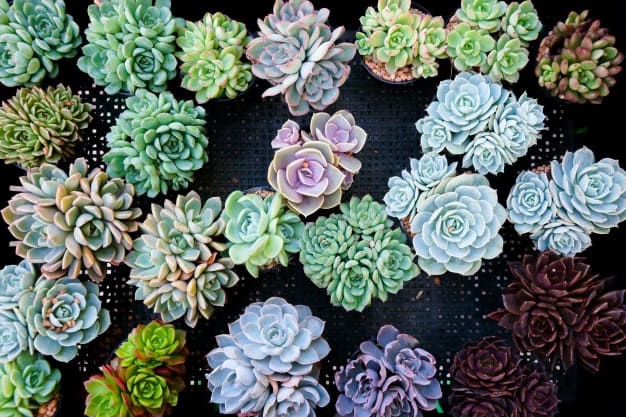 Best Places to Buy
Succulents & Cacti Online
Check out these 13 reputable online stores with a wide variety of succulents and cacti for sale.
As Featured On:
Succulent Care Guide
1. Water
Overwatering is the number one cause of death for succulents.

Learn how often and how much to water your succulents so they can keep on thriving.

Read more
2. Light
How much light should you give your succulents? Too little, and they etiolate. Too much, and they burn.

Find out what's the right balance in this article.

Read more
3. Soil
Succulents need special soil to grow. Wrong soil often leads to rot and eventually death in succulents.

Learn what's the best soil you should use for your succulents.

Read more
4. Pots
Where you plant your succulent plays a huge role in its survival. It is always recommended to use pots with drainage holes.

However, if your pot does not have a drainage hole, we have some tips for you.

Read more
5. Fertilizer
What is the best succulent fertilizer and should you be using it?

When and how often should you fertilize succulents?

Read more
6. Propagation
Find out how to make more succulent babies by propagating in soil and in water.

Read more
Resources & Buying Guides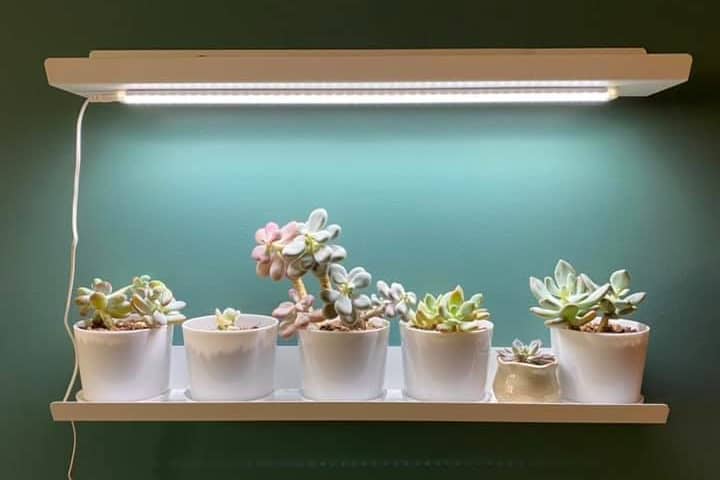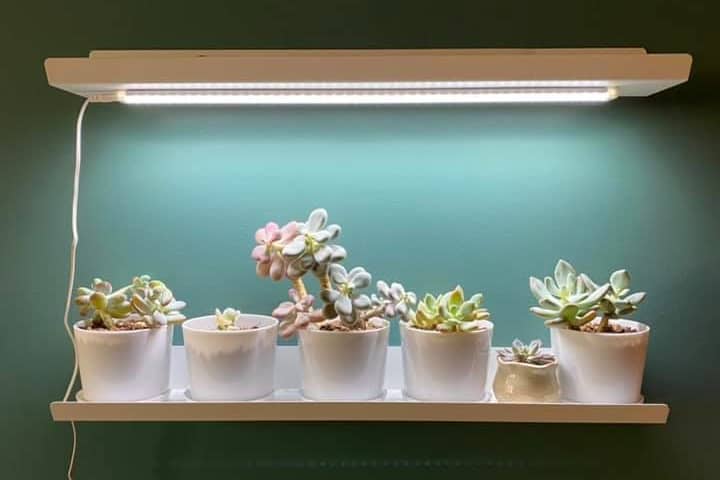 Grow lights are almost a necessity for indoor succulents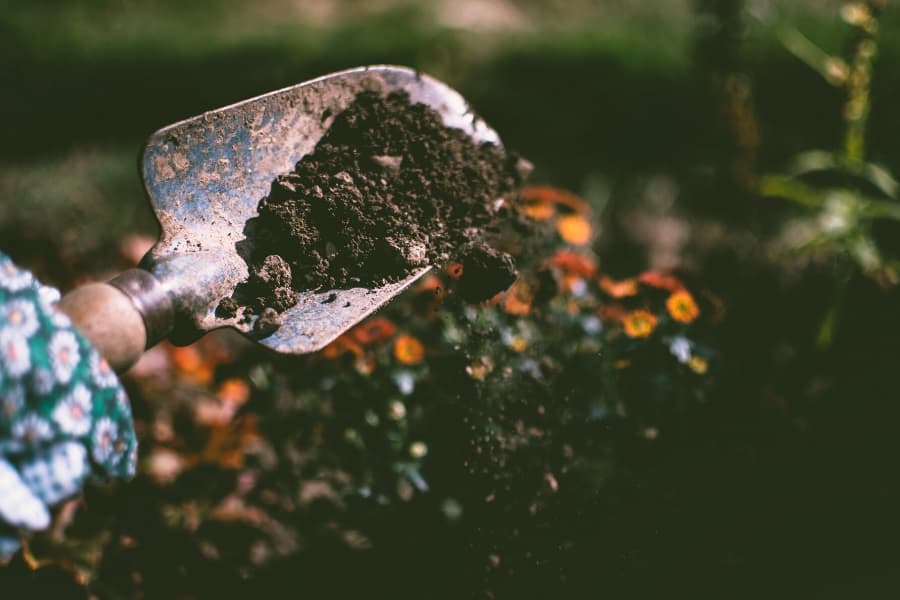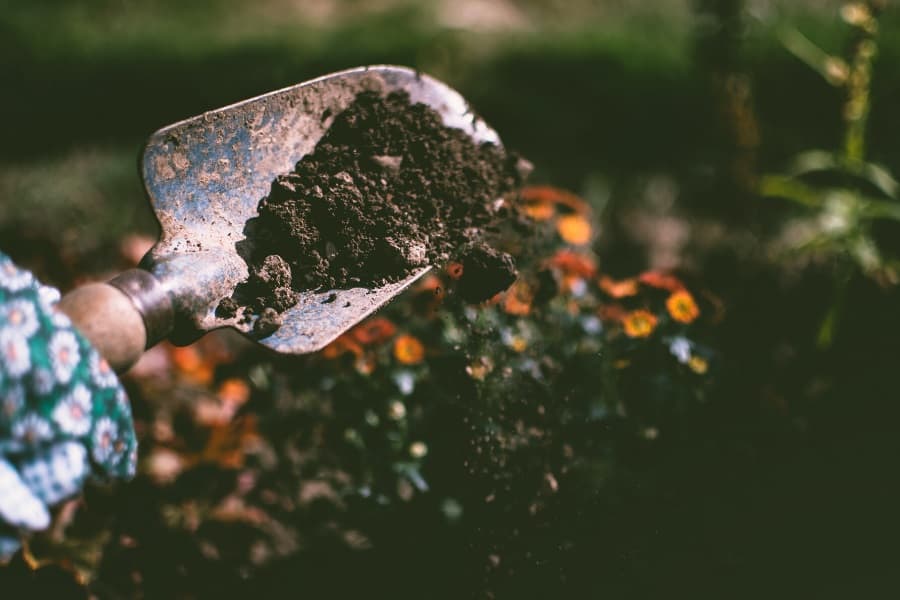 These 6 are by far the best soils for succulents in pots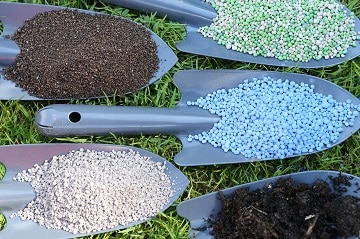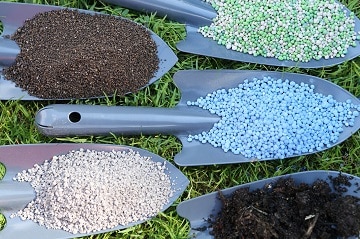 At Succulent Alley, we research and review the 5 best fertilizers for succulents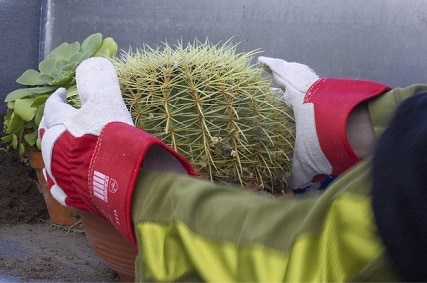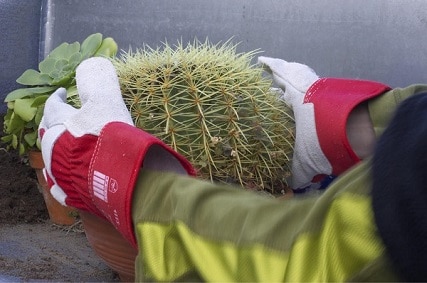 We've compiled a list of some of the toughest gloves on the market
Check out the different types of pots with drainage holes for your succulents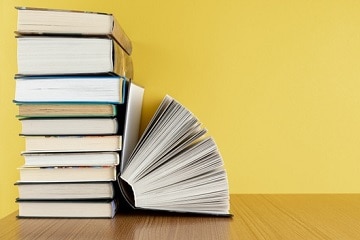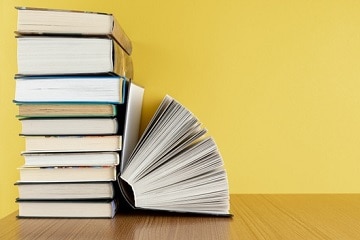 If you love reading books on succulents, here are some you will enjoy