7 Best Plant Identification Apps [2023 Edition]
Identifying plants correctly can quickly become a challenge without expert knowledge. With the right plant app, all you need to do is take photos and you will know which plant you have in front of you. In today's post, we reveal the 7 best plant identification apps.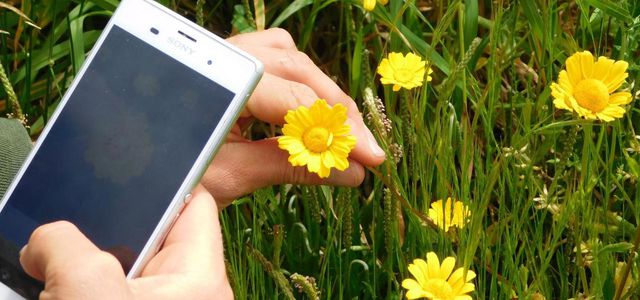 Best Plant Identification Apps
1. Pl@ntNet: The best plant identification app
We were particularly impressed by the Pl@ntNet app in the test. With this free tool for Android and iOS, you can identify plants particularly easily and accurately.
The advantages and disadvantages at a glance:
Completely free and without advertising
Covers over 4,000 wild plants
Detection process very reliable, if the plant is in the database
For detailed information the appropriate Wikipedia entry can be displayed – ornamental plants cannot be determined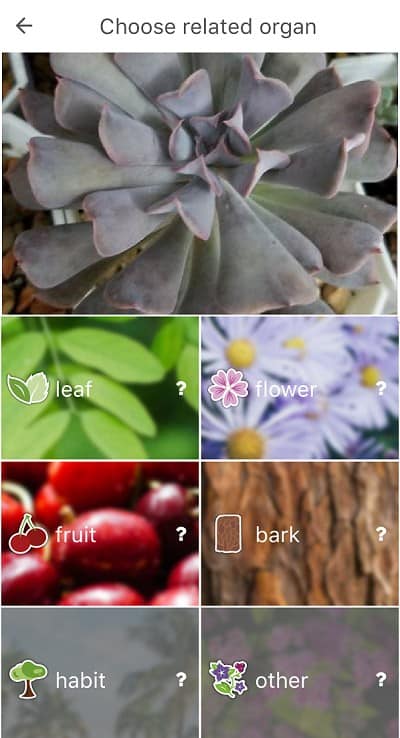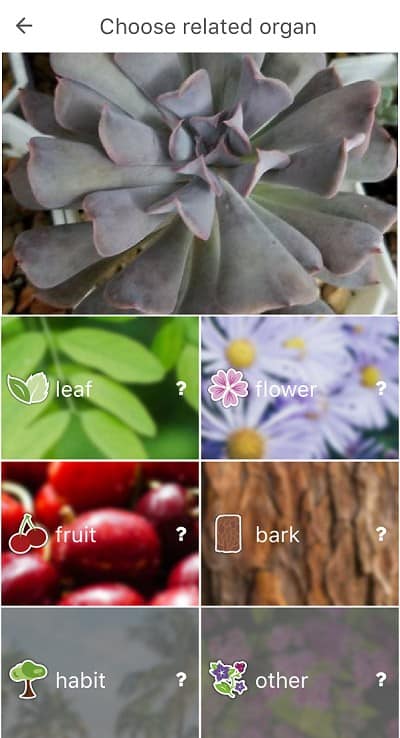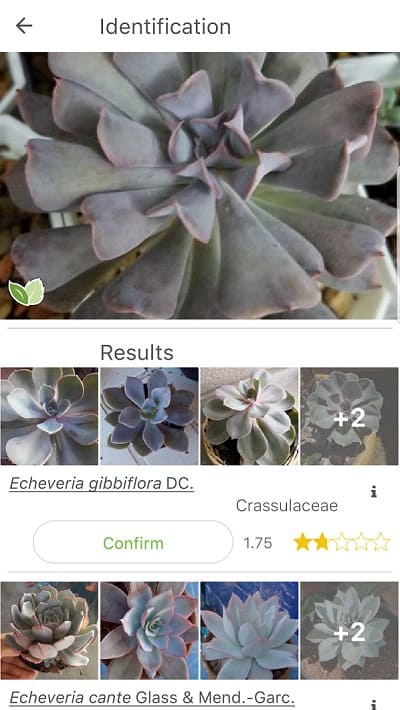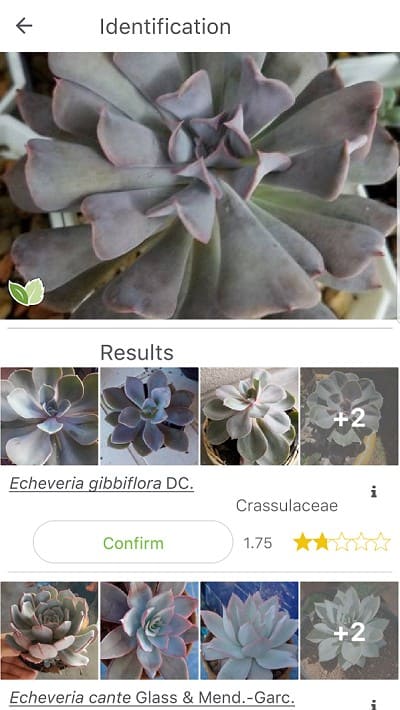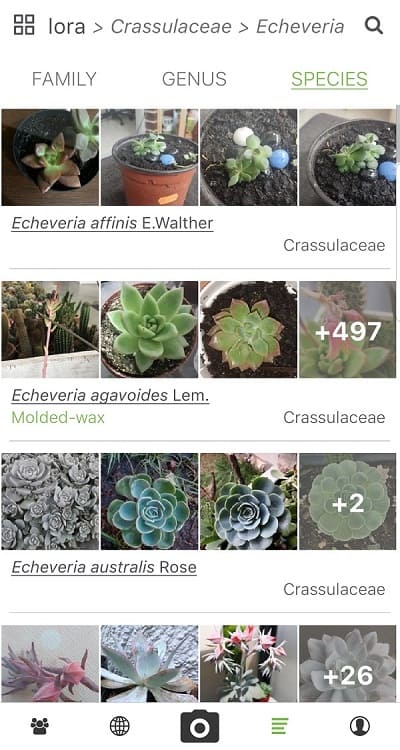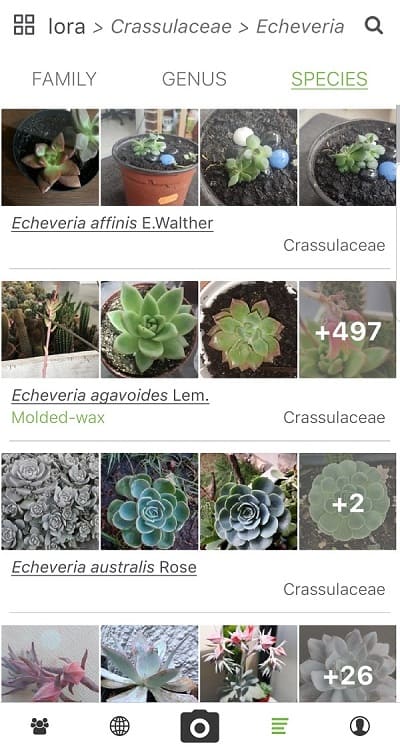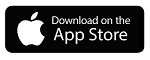 ---
2. PictureThis: Alternative plant identification app
We like the successful alternative app PictureThis above all because of its appealing interface and the useful map function. However, the tool is not as accurate.
The advantages and disadvantages at a glance:
Basic version free
According to the provider identifies more than 10,000 plant species with an accuracy of 98 percent
Detects and diagnoses (automatically) diseases
Provides detailed information and care tips
Help from garden coaches (only with premium subscription)
Expensive and confusing subscription mechanism for the premium version (from $4.99/month)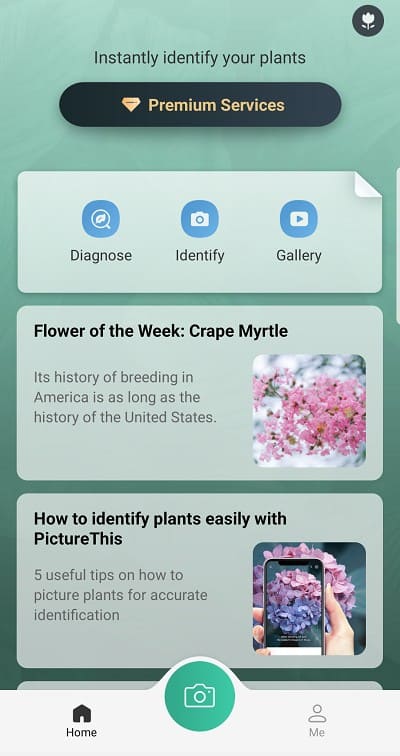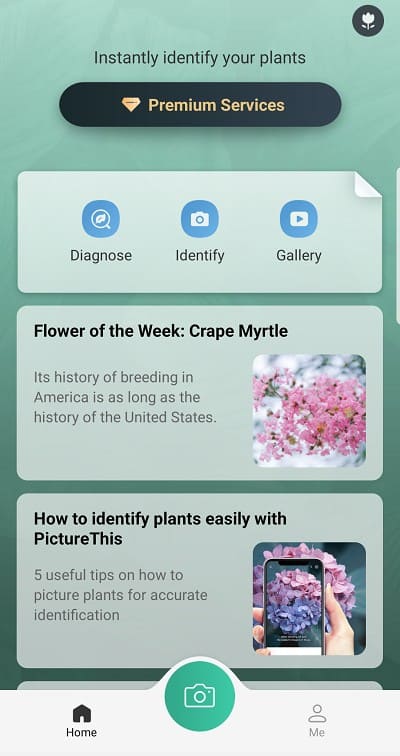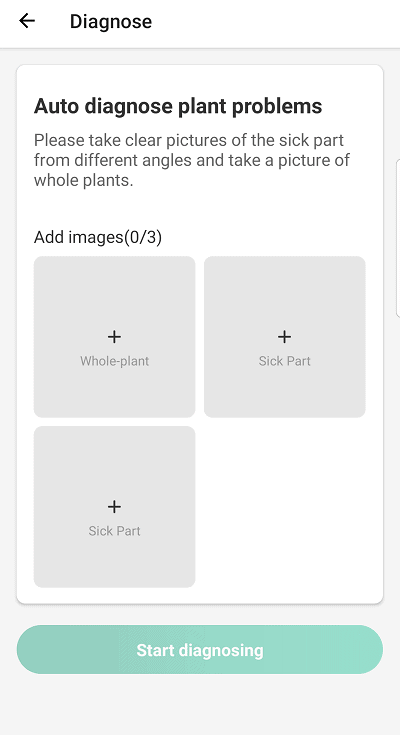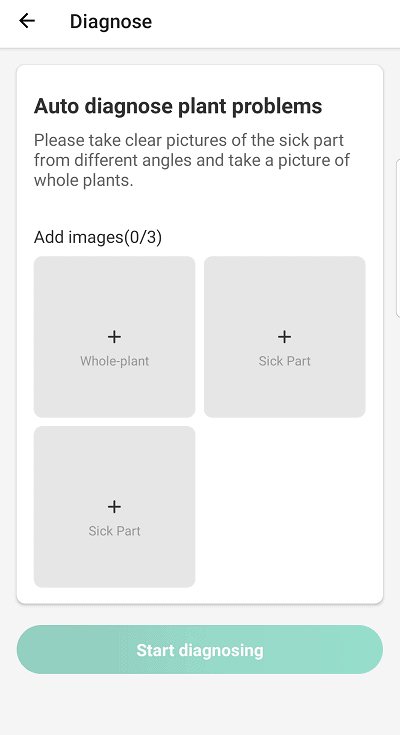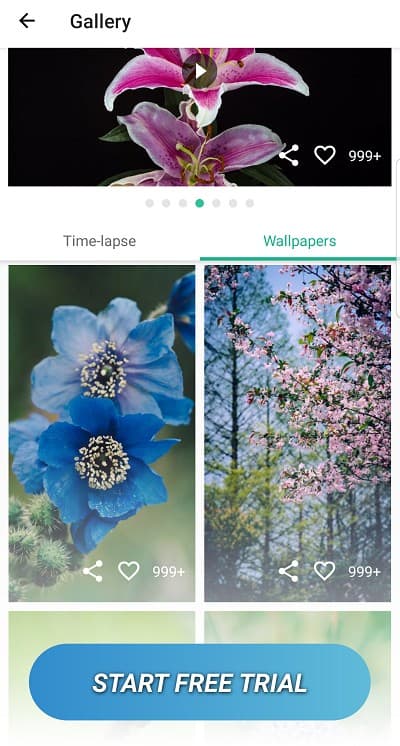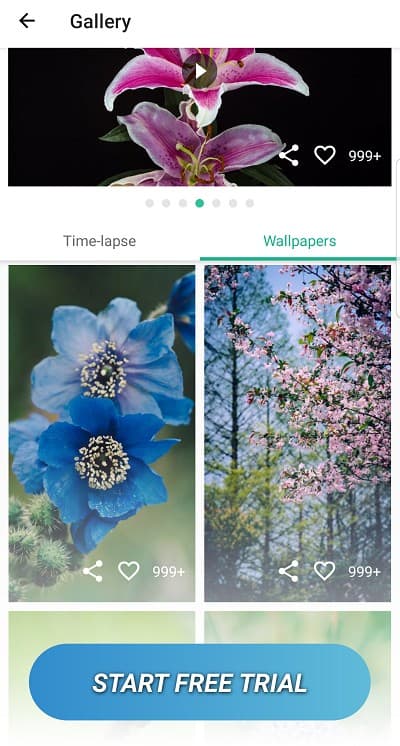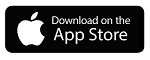 ---
3. PlantSnap: Best succulent identification app
PlantSnap uses an enormously extensive database that also covers plant species that many other recognition apps do not have in their repertoire – such as mushrooms or succulents. So for those looking for the best succulent plant identifier, look no further. When it comes to the masses, however, there is also a lack of hit quality. As a rule, there are several suggestions from which you have to choose the right plant yourself. For this purpose, the app is useful worldwide and therefore ideal for nature-connected globetrotters.
The advantages and disadvantages at a glance:
Basic version free – Pro version for $19.99 (Android) or $14.99 (iOS) available
Covers over 500,000 plant species
Can be used worldwide
Offers an Amazon direct link to the purchase of the found plant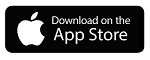 ---
4. Flora Incognita: Easy identification of plants
Flora Incognita is a joint project of the TU Ilmenau and the Max Planck Institute for Biogeochemistry in Jena. AI-supported and semi-automatic image recognition focuses mainly on the Central European, wild-growing flora.
The advantages and disadvantages at a glance:
Completely free and without advertising
Covers more than 4,800 plant species
Recognition process is very reliable, if the plant is in the database
Detailed plant cover for each plant species plus a link to Wikipedia
Very useful detailed information on appearance, toxins, protection status and flowering period (categorization necessary before each search, but also makes the app more precise)
Ornamental and house plants are only supported to a limited extent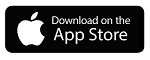 ---
5. iNaturalist: Largest database and best cactus identification app
The iNaturalist app can determine plants as well as insects. Visitors to the botanical garden are encouraged to photograph insects in the garden. On this data basis, the researchers see which insects live in the botanical garden. iNaturalist offers another advantage: you can also use the app the other way around. If you're in a certain place, the app tells you what other users have already found here for plants and insects.
Real nature specialists are at work at iNaturalist. The app was jointly developed by the California Academy of Sciences and the National Geographic Society. Those who participate in the app community also contribute to the research of nature: Finds are shared with scientific data collections such as the Global Biodiversity Information Facility. So far, well over 36 million observations have been made in this way!
The advantages and disadvantages at a glance:
Over 1.3 million (hobby) naturalists and scientists are part of the app's community and help you determine your finds
Huge database of plants
Can be used worldwide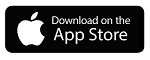 ---
6. LiLy: Good for Identifying Plant Problems
LiLy is a plant identification app that offers a wide range of features for plant enthusiasts. With its innovative technology, users can easily identify unknown plants by simply taking a photo and quickly receiving accurate results. The app also allows for the organization of plant collections and provides detailed descriptions of each plant, including its visual appearance, geography, and care requirements.
Additionally, LiLy offers helpful reminders for plant care and the opportunity to communicate with botanical experts to receive advice and solutions for any problems. Finally, the app provides daily updates about different plant species, families, and interesting facts to help users learn more about the plant world. Overall, LiLy is an excellent tool for identifying and learning about different plants.
The advantages and disadvantages at a glance:
Easy plant identification through photos
Detailed descriptions of each plant
Capability to gather and organize plant collections
Expert advice available for any problems
Daily updates about interesting plant species and families
Requires a paid subscription that automatically renews unless auto-renew is turned off
The accuracy of plant identification can be inconsistent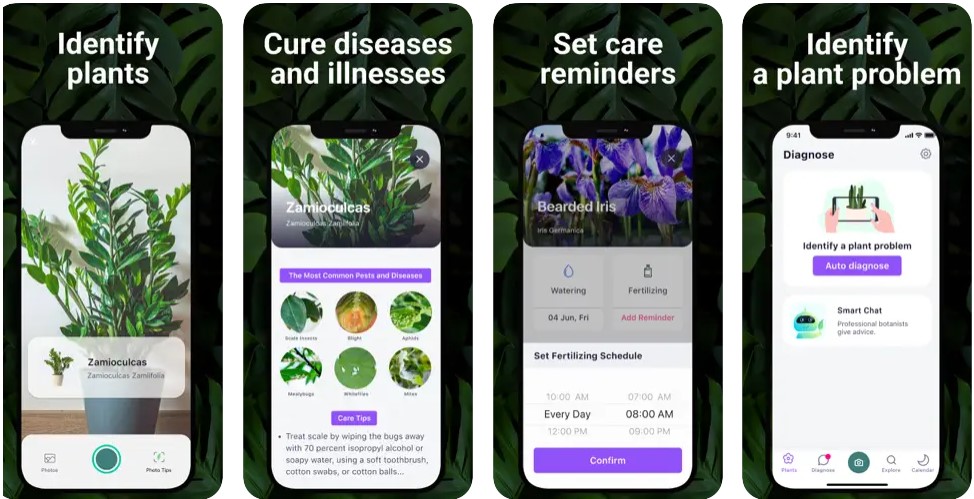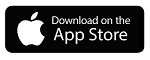 ---
7. Just Houseplants: Browser Houseplant Identification Tool
The houseplant identification tool by Just Houseplants will help you figure out the species of any houseplant with just an image. Simply upload a picture of your plant and let the tool do the work. It can identify over 12,000 plant species from across the world!
For best results, try to upload multiple pictures. You're much more likely to get an accurate result if you provide a few images for the tool to reference.
---
Conclusion
In recent years, the emergence of plant identification apps has brought a pleasant blend of technology and old people hobbies, allowing older generations to enthusiastically explore the botanical world with a touch of modern convenience.
Not every plant lover is equipped with extensive botanical knowledge. How good it is that there are now numerous apps that help with plant determination. Simply take a photo with the smartphone camera or filter through the app's database on your phone – you already know what's blooming along the way.
Many of the applications also score with additional features. They offer extensive information about the different plants, point out possible mix-up plants or explain to you what the naturalistic use of the green is – to name just a few examples.