Thoughtful Plant Gifts for Every Occasion
Whether it's for Christmas, a birthday, an anniversary, a housewarming, or even a new baby, there is no occasion where a plant makes an unsuitable gift. In fact, a plant is perfect for any situation where you might give flowers – and lasts a lot longer! Find more at Christmas Trees Direct.
Here's our guide to choosing the perfect plant gifts for every occasion.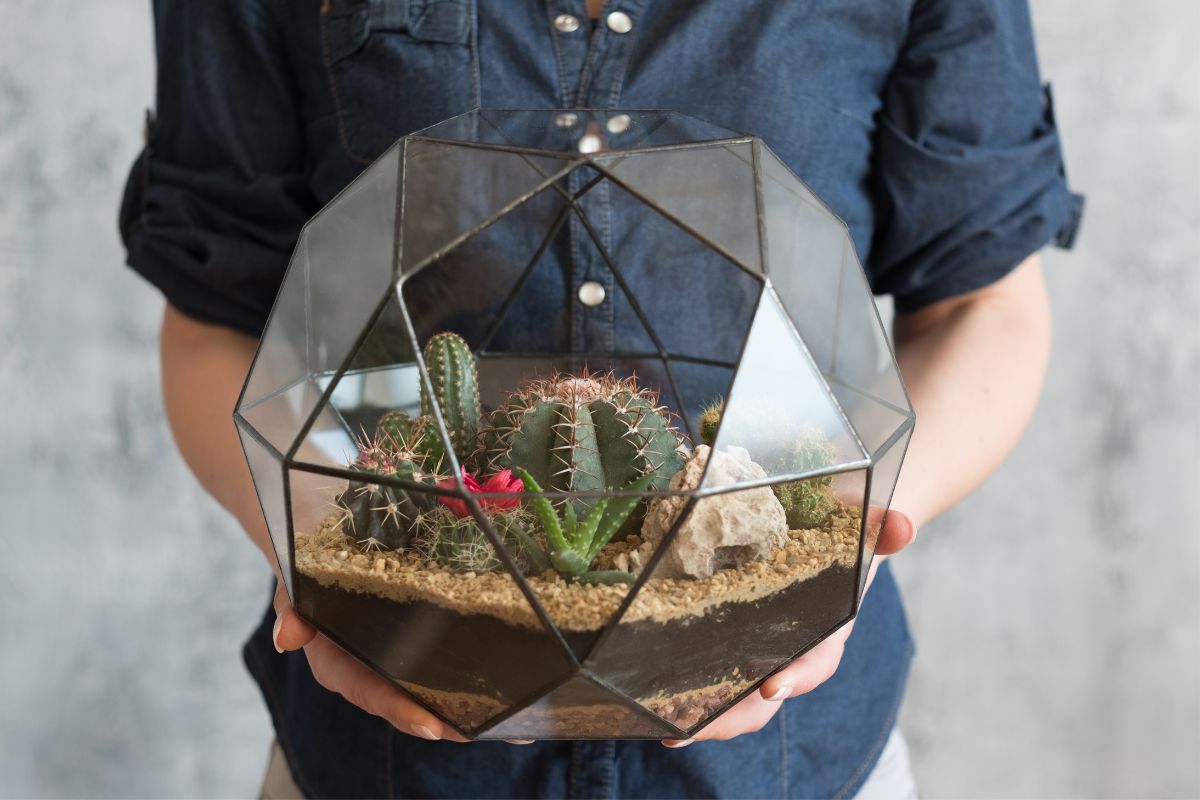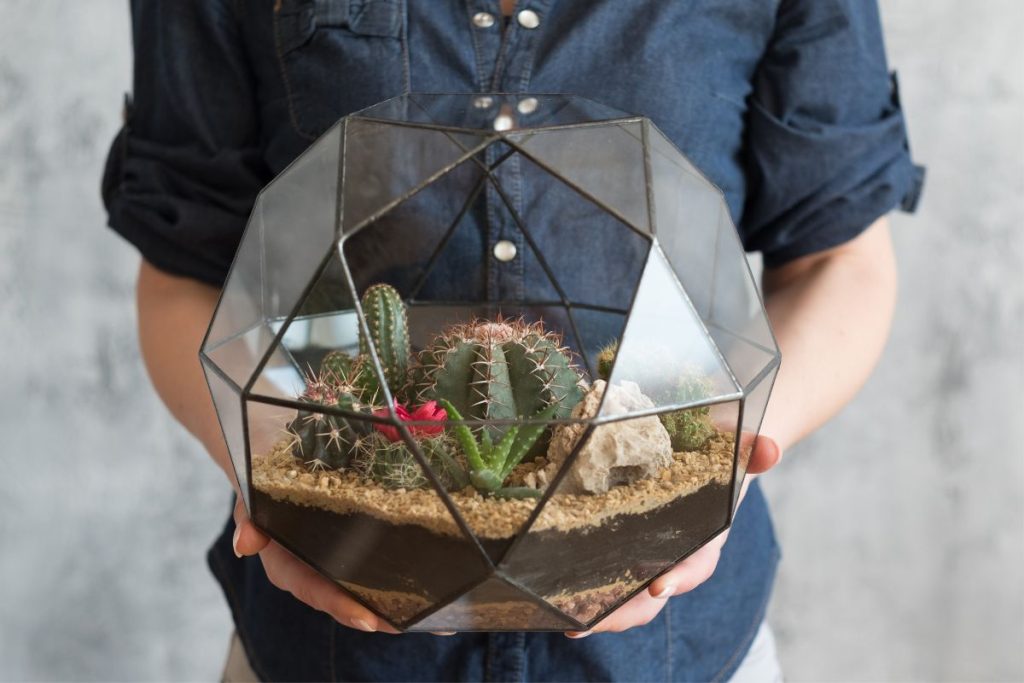 Christmas
Let's start with the festive season. Of course, this is a time when we traditionally bring plants and trees indoors to adorn with twinkling lights. However, it's also a time of year when many plants are out of season, making things a little trickier.
Poinsettia
With its bright red and green hues, poinsettia plants ooze festive cheer. The cheery red flowers are actually bracts and appear just in time to brighten up homes over Christmas. Poinsettias are easy to care for and are said to represent goodwill and celebration, making them thoughtful Christmas gifts.
Mini Christmas Trees
What could be more festive than receiving a mini Christmas tree as a heartwarming gift? Mini tabletop Christmas trees are the perfect size for keeping on a desk, so they're an excellent gift for anyone who has to work over the Christmas period. You can even decorate it to create a unique gift that's personal to your loved one. After Christmas pot-grown trees can be moved to the garden or balcony to be used again next year.
Housewarming
When someone moves into a new home, a plant gift offers a new piece of decoration as well as your warm wishes.
Chinese Money Plant
The Chinese money plant symbolises good luck and prosperity, making it the perfect plant gift for someone moving into a new home. It is also a highly attractive indoor plant that looks great on any site, from tabletops to shelves or spilling from hanging baskets.
Snake Plant
Snake plants are one of the best indoor plants for gifting to new plant parents. If the recipient is moving into their first home and you're unsure whether they can keep a plant alive, this popular houseplant is ideal. Almost impossible to kill, snake plants thrive in any room of the house, even tolerating low light and minimal watering.
Weddings and Anniversaries
What do you buy for a couple who have it all? A plant, obviously!
Roses
Eternally the symbol of romantic love, roses are obvious plant gifts for weddings and anniversaries. Potted miniature roses are ideal houseplant gifts, while a couple who enjoy the outdoors might prefer a rose bush or shrub for the garden.
Lucky Bamboo
If you'd rather steer away from something so obvious take a look at lucky bamboo. This unusual indoor plant isn't a real bamboo and can be grown in water or soil. Each selection of stalks has a different meaning depending on how many there are. For weddings and anniversaries, two stalks symbolise love, while three stalks symbolise happiness.
Birthdays
Birthday gifts don't have to be full of meaning. Instead, they should be something you know the recipient will love.
Succulents
Succulents are a great gift for that friend who is always on the go. They don't need much care and thrive with infrequent watering. Choose two or three small succulent plants to create a cute but low-maintenance houseplant display.
Birthday Flowers
Each month of the year has its own special flower, and giving the right one is a great way to show your garden-loving recipient you care. For example, gift a January-born friend some snowdrop bulbs in a cute planter, or buy a holly lollipop patio tree for a December birthday.
Whether you want to convey love, sympathy, good luck, congratulations or simply choose something the recipient will enjoy, a plant will get your sentiment across. Plants make great gifts in all seasons and at every price point.
Gifting an indoor or outdoor plant is always appreciated, and you can ensure your chosen present is thoughtful and sustainable.