Best Home Design Choices to Complement Your House Plants
House plants have, particularly in recent years, become a new form of pet. Unlike dogs and cats, however, plants are obedient enough to make excellent home decor. If you want to fill your home with plants but don't know how, or if you want to know what can make your existing house plants look more deliberately styled with your space, here's what you need to know.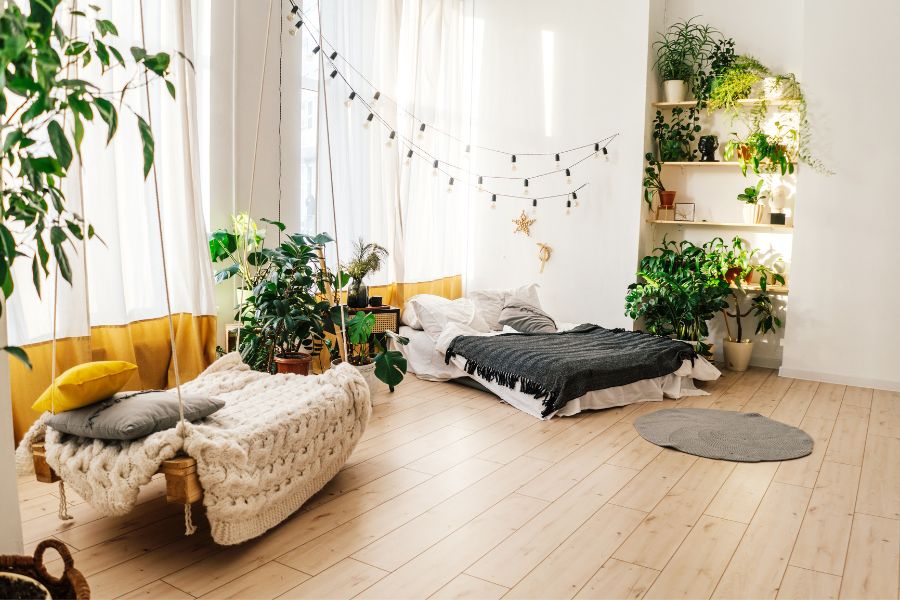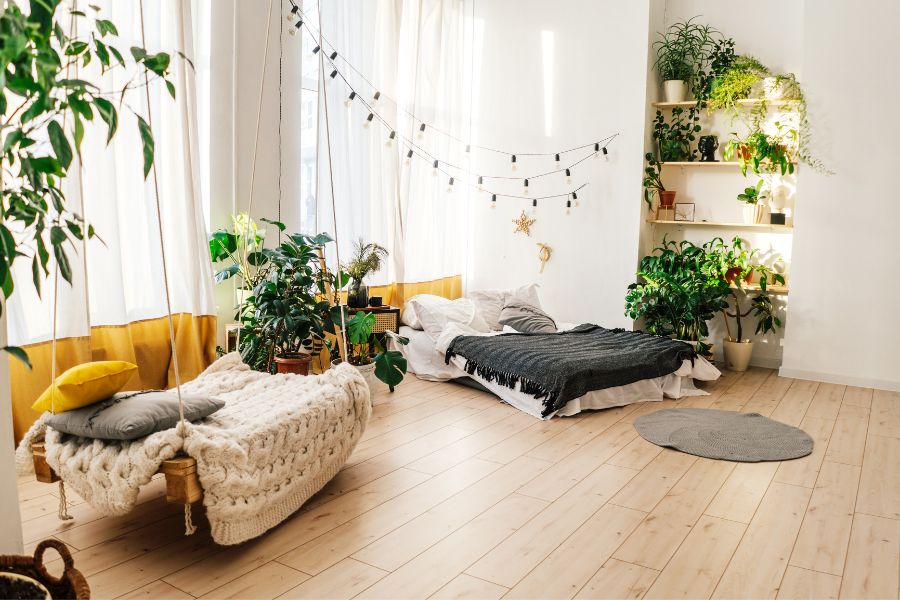 Consider Your Plants' Heritage
Starting from a blank slate, it can be a good idea to use your plants' heritage and origins as inspiration for your interior design. Research the native habitats of your plants and extend this out to learn more about the design qualities of those regions. For example, plants native to the desert might look perfect in a sparse, minimal room where their unique shapes can take the spotlight.
Introduce Contrast
While matching your plants' original habitat through interior design interpretations can be successful, so can bringing in more contrasting ideas. Delicate and feminine florals, for example, could create an interesting effect in an otherwise hard-edged and industrial space. Large, overpowering plants with vivid tones and expansive leaves could be juxtaposed with soft textiles and muted neutrals. Pick out features of your plants to find a contrast you want to draw attention to.
Bring the Outside In
Since a plant's natural home is outdoors, use this as a point from which to expand your interior design style. If you are already bringing plants inside, what else could you incorporate into the mix? You can click here to see natural stone tiles that help to blend the exterior and the interior with subtle visual suggestions. Furniture such as benches and string lights are also great for creating a garden interior mood. You will be able to enjoy the beauty of the outdoors without leaving your home.
Fill the Space
For those who are skilled at caring for plants and keeping them alive, a great way to make a bold design statement is to simply go overboard with plants. The natural depth, texture, and variety that house plants introduce to a space are unmatched by any piece of furniture or decorative ornament. Use the floors, the walls, and even the ceiling to create an eco-maximalist dream.
Incorporating cedar wood brackets into your home design is a great way to showcase your house plants which also add a touch of rustic charm to your home decor that display your favorite succulent plants.
Remember the Little Details
Even if you only have a few small plants, choose your accessories with a good design in mind. Look for vases, pots, and stands that match the style of your home. Try placing plants at different heights and angles for the best composition of the space. One of the best parts of caring for house plants is their versatility as a decorative feature in the home. Adding a touch of lush greenery to your space can only serve to enhance it. Even if you aren't sure whether your current home design will suit the addition of plants or if you can't think of a style that will adequately bring out your plants' natural beauty, trust that almost any combination of interior design styles will be improved upon with a flourish of nature.