What Hats Are the Best For Working in The Garden?
Working in the garden is the perfect way to get in touch with nature, all while growing beautiful flowers or delicious fruits and vegetables. While enjoying the outdoors, a good hat can make a world of difference.
Hats are the perfect accessory for gardening alongside other gardening tools. Not only do hats protect your face and head from the sun, but they also keep you cool and comfortable while you work!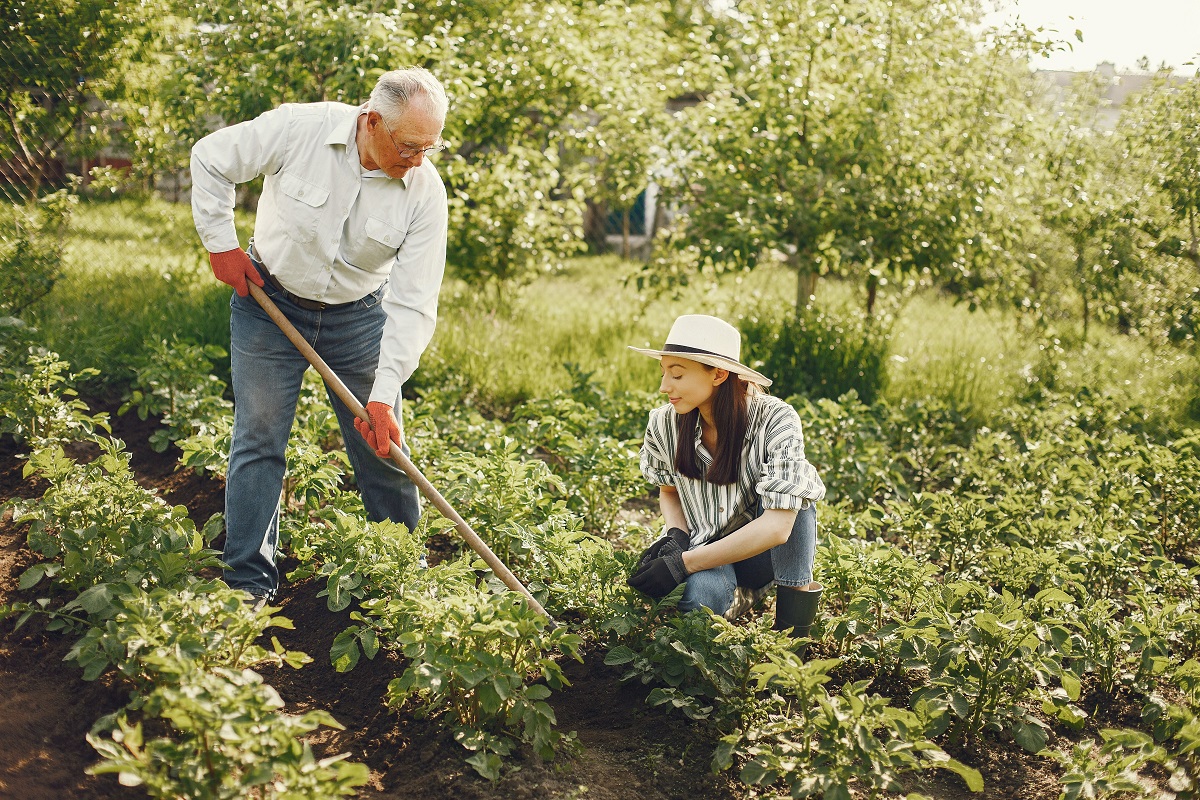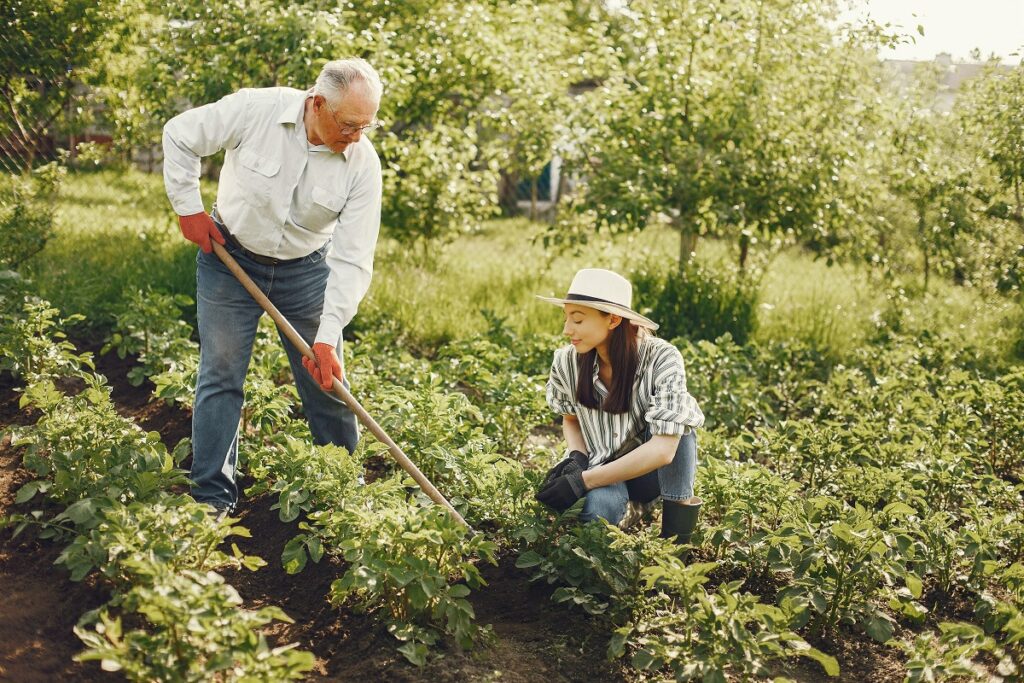 Wide Brimmed Hats
Wide-brimmed hats are a classic hat choice for gardening. They provide ample shade for your face and neck, all while keeping the sun out of your eyes.
For the perfect wide-brimmed hat, look for a brim that is at least 3 inches wide and made from a lightweight, breathable material like cotton or straw for the best functionality.
Bucket Hats
Bucket hats have been growing in popularity since the nineties – and that's not just because they're stylish.
They are a fantastic choice for gardening because they have a wide brim like a traditional sun hat while also having a deep crown that provides extra shade and protection for the top of your head.
Bucket hats are also often made from lightweight, water-resistant materials like nylon or polyester, so you will be protected from sweat, rain, or a mishap with the garden hose.
On top of that, bucket hats are easily customizable, so you can express yourself while gardening! Click here to get your very own custom bucket hat.
Sun Hats with Neck Flaps
For extra sun protection while gardening, consider getting a sun hat with a neck flap. These types of hats have a wide brim and a flap that covers the back of your neck, which provides extra shade.
Look for sun hats with neck flaps that are made of a breathable material like cotton. An adjustable chin strap can also help keep the sun hat in place.
Baseball Cap
The best type of baseball cap for gardening will have a curved brim to shade your face and be made of a lightweight breathable material like cotton or polyester.
Baseball caps also often have adjustable straps or closures, which will help you ensure a snug, comfortable fit.
Visor
Visors are the perfect option for individuals who prefer a hat with less coverage. Visors typically have a brim that extends out from the forehead, which provides shade for your eyes and face.
The top of the head, however, is left exposed so that it can stay cool. For the most comfortable fit, look for a visor that has an adjustable strap or closure.
Gardening Hat with Netting
The outdoors – and gardens, in particular – are home to many insects, some of which you may want to be protected from. A gardening hat with netting is the perfect way to protect yourself from a lot of bugs.
Gardening hats with netting have a wide brim and mesh netting that covers your face and neck to keep bugs and other pests at bay.