Get Gardening Tips From These TikTok Plantfluencers
TikTok, as the popular short video hosting platform, is not only a source of wacky memes and hilarious pet videos. It also contains a wealth of information on various topics and hobbies. Gardening has especially gained momentum these days, what with the rise in efforts to combat global warming or simply to immerse yourself in a sea of lush green plants and multicolored flowers.
But with numerous users and channels on TikTok, It's not easy to start a gardening channel on the platform. Initially, you may need to buy custom TikTok comments to increase engagement and grow your followers. But once you have a decent head start, you can get amazing results. And for those who need inspiration and gardening tips, you can get them from the following top plantfluencers. We hope they will help you develop your channel and grow your best garden at the same time. So let's start!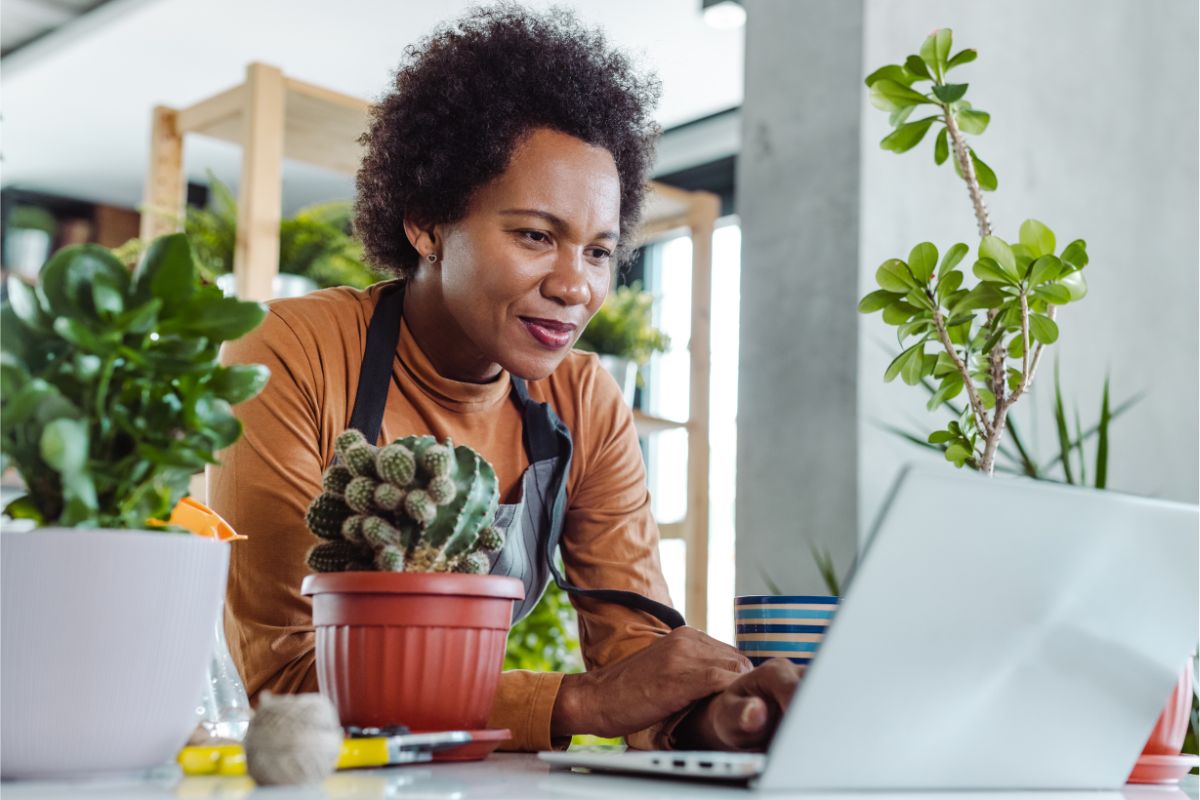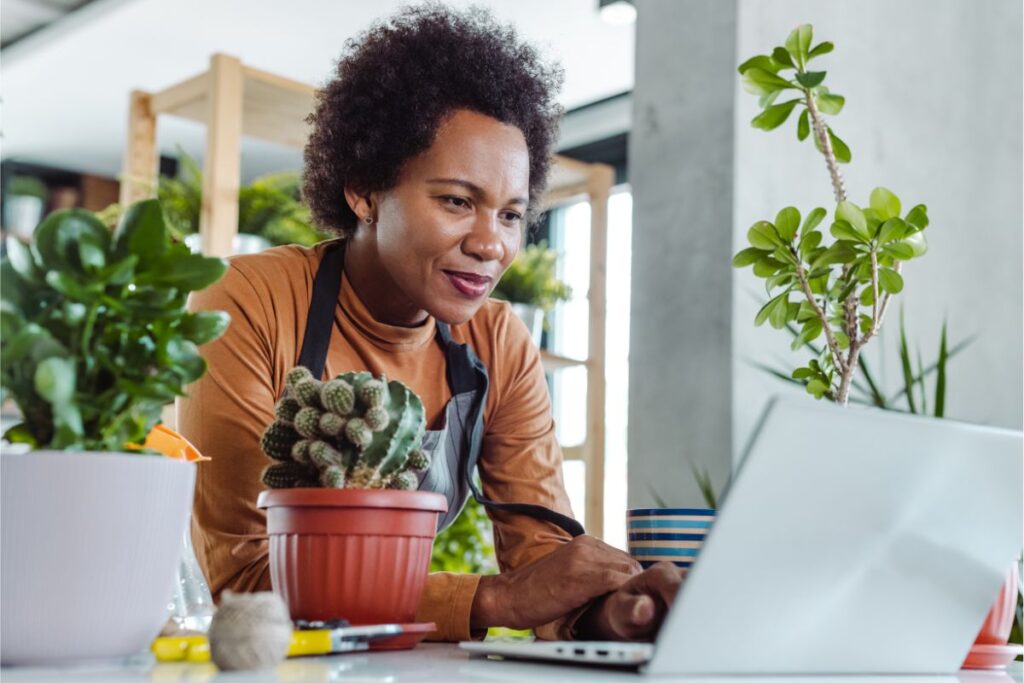 @joesgarden
One of the leading eco-friendly gardeners on TikTok, Joe's Garden hails from the UK where Joe, the namesake owner, has created a wonderful world of plants, local and exotic, primarily through green gardening. He specializes in growing a garden from almost anything you can find in your house, right from plastic containers to paper towels! Want to know how you can harvest seeds from the fruits that you buy? @joesgarden has all the information and more. If you aren't looking to go eco-friendly but just want some simple gardening advice, Joe shares basic flower tips and garden care from time to time.
@epicgardening
With over 2.8 million followers and counting, Epic Gardening rules the gardening roost. The creator, Kevin Espiritu, is a farmer at heart and a passionate gardener. From sustainable gardening tips to the right ways to pick flowers and fruits, Kevin's channel is ripe with information on a number of gardening techniques. His knowledge in the field is probably second to none. Do you wish to know how to use a flush filter to harvest rainwater? Want to attract those pretty little crimson ladybugs to your backyard? @epicgardening has all the answers!
@gardenmarcus
Garden Marcus may not have followers in the millions yet, but he is rapidly getting there, thanks to his unique gardening skills. Did you know that he can bring dead plants back to life? The focus of his TikTok videos is on gardening, but he doesn't hesitate to regale and motivate his followers with some really illuminating life lessons.
@judybaogarden
A resident of Florida with roots in Vietnam, Judy Bao is among the most experienced plantfluencers on TikTok (her garden is 25 years old!). She immigrated to the US at the age of 18 when she tried to make ends meet as a hairstylist. When she was able to purchase a house in Tampa, she immediately took it upon herself to transform her yard into a thriving, blooming garden. But it wasn't until her son, Thong La, began uploading videos of Judy's insightful gardening dos and don'ts and intriguing know-hows on TikTok that she became a social media sensation.
So get your gardening gloves on, keep your pots ready, and start following these enlightening TikTok plantfluencers today. A few other honorable mentions include @in_my_patch (Sarah Rani), @ggthegardengirl (Brenda Cunningham), and @rossleegardener (Ross Lee), so make sure you check out their incredible content also!